Aims Foundation
Investment Opportunities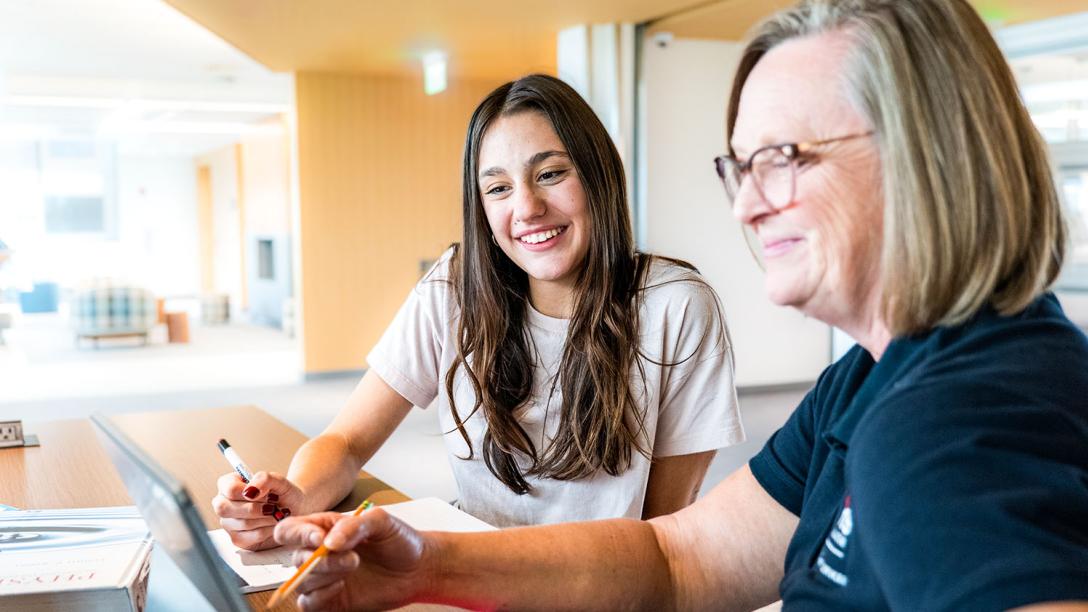 The Foundation offers a wide variety of options to help build support opportunities for student success.
Benefactors have the option to provide regularly scheduled gifts in support of annually funded scholarships. These scholarships may be dedicated to specific areas of study or student groups. 
Every dollar makes a difference and leads to student success. The Foundation works with you to create meaningful scholarships that impact at all levels.
To inquire about opportunities, please contact the Foundation. 
Benefactors desiring to support at higher levels may opt to endow their gift, creating a permanent legacy. Endowed scholarships begin at $10,000 with annual earnings supporting the scholarship distribution in perpetuity.
To discuss investment options, please contact the Foundation. 
Gifts in Kind Non-monetary gifts, such as equipment and supplies, are essential to enhancing Aims programs. Past gifts have included drones, x-ray machines, and cars.
Stocks Benefactors may provide gifts of stock which the Foundation will liquidate to support a specified scholarship. Coordination takes place between financial institutions, Aims Finance, and the Foundation. 
Bequests Families or individuals desiring to continue their legacy may establish a bequest, or gift after death. These may be dedicated to creating a specific scholarship as a memoriam or can be used for general Aims scholarships. Benefactors may discuss options with the Foundation on how to incorporate these into their will or trust.  
Retirement Accounts Benefactors may discuss options with the Foundation on the benefits of rolling retirement accounts into scholarships with Aims. 
Life Insurance Benefactors may designate the Aims Foundation as beneficiaries, which can be used to create scholarships.  
To discuss any of these options, please contact the Foundation. 
Benefactors desiring public recognition of their gifts may investigate a variety of naming opportunities across the many campuses of Aims. These can include naming a building or sponsoring a room. 
The Foundation invites you to tour our campuses to view available opportunities. 
To discuss these options, please contact the Foundation. 
The beauty of keeping our loved ones in our hearts can be accomplished by creating a memorial on one of the Aims campuses. Memorials or honorariums are created to honor the impact and connection from individuals who were instrumental in supporting the Aims mission, vision, and values. Often, these are in the memorial promenades or memorial gardens and can be in the form of benches, engraved granite plaques/rocks, or trees.
To inquire about commemorating your loved one, please contact the Foundation.