Employee Services
Employee Discount Program
The Aims Community College Work-Life Employee Discount Program allows employees to enjoy product and service discounts offered by various businesses throughout the northern Front Range.
If you are a local merchant interested in joining the Aims Work-Life Employee Discount Program we are excited to help you connect with the Aims Community College community. Please follow the guidelines below.
Before applying, please review the Employee Discount General Policies to determine if products and services are inappropriate or restricted. Restricted items or services include, but are not limited to, firearms, alcohol and tobacco products, and offensive or pornographic materials.  
Participating businesses must:
Comply with the Work-Life Employee Discount Program Policies, which lists examples of prohibited or restricted products or services
At no time initiate unsolicited contact, in any medium, with state employees at work locations
In a timely fashion, handle all customer service functions for state employees and promptly resolve customer complaints
Confirm the discount is an added value or actual discount on products or services.
Show that products and services are part of a legitimate business
Update the Aims Work-Life Employee Discount Program with any potential changes that may affect the discount offer
Merchants who would like to participate in the Work-Life Employee Discount Program and whose products and services meet the program standards can easily apply online. 
Once a merchant application is approved, the merchant discount listing will be added to the employee discount website. 
Merchants can provide the discount offer as a link to a page on the merchant website or as a one-page PDF.
The web page or PDF must include:
Description of product or service that will be discounted
Price and discounted price
Contact and customer service information
Company name and address or location(s)
Description of any employment verification requirements to receive the discount ( (pay stub, state or school ID, etc.)
Relevant login information or account numbers
Limitations or restrictions that may apply to discount offer
 
To update your merchant information, please send an email to discounts@aims.edu with the following information:
Company name
Updated discount and/or merchant information and effective date
Your name
Your phone number
Related Links
Related Resources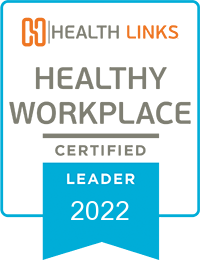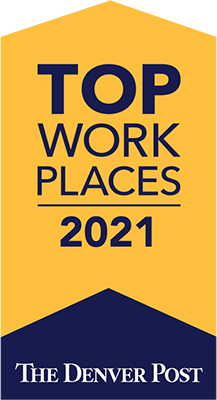 Contact Info
Program Coordinator - Employee Wellness & Recognition