Writing Center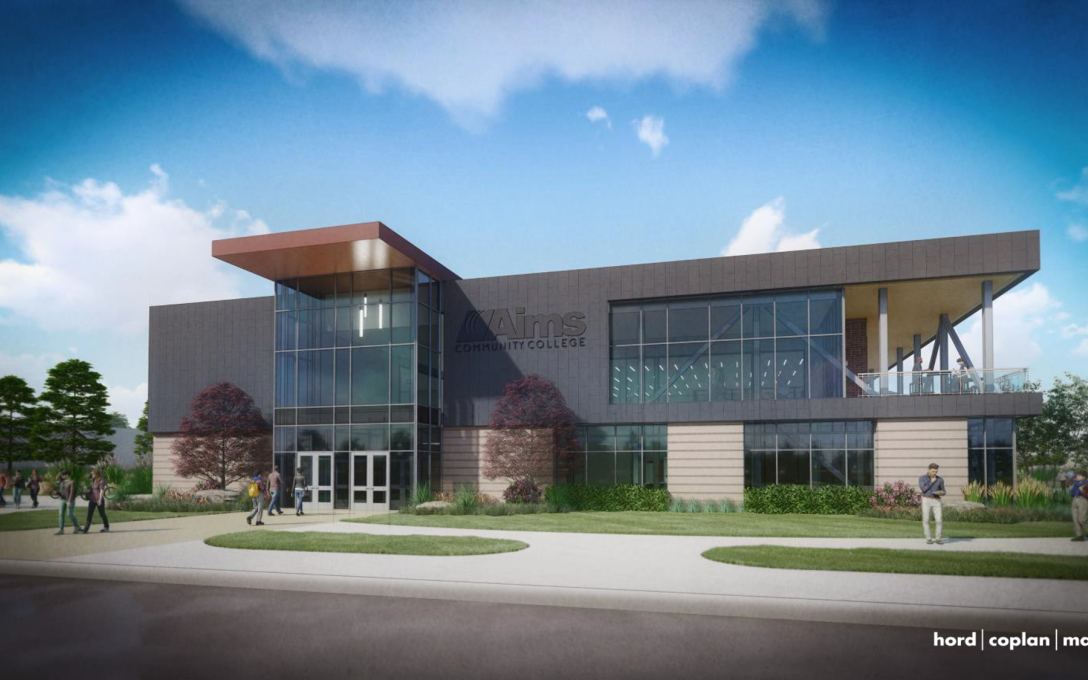 The Writing Center is a part of Tutoring Services, located within the Learning Commons in the Student Commons building on the Greeley Campus. Staffed with a friendly, professional tutor team, students are able to receive assistance to develop any skills used within the writing process.  
Contact Info
Student Commons
Arty's Burrow West
5401 W. 20th Street
Greeley, CO 80634
United States
Hours
Monday & Tuesday - 8:00 a.m. - 8:00 p.m.
Wednesday - Friday - 8:00 a.m. - 5:00 p.m.