Learning Commons - Greeley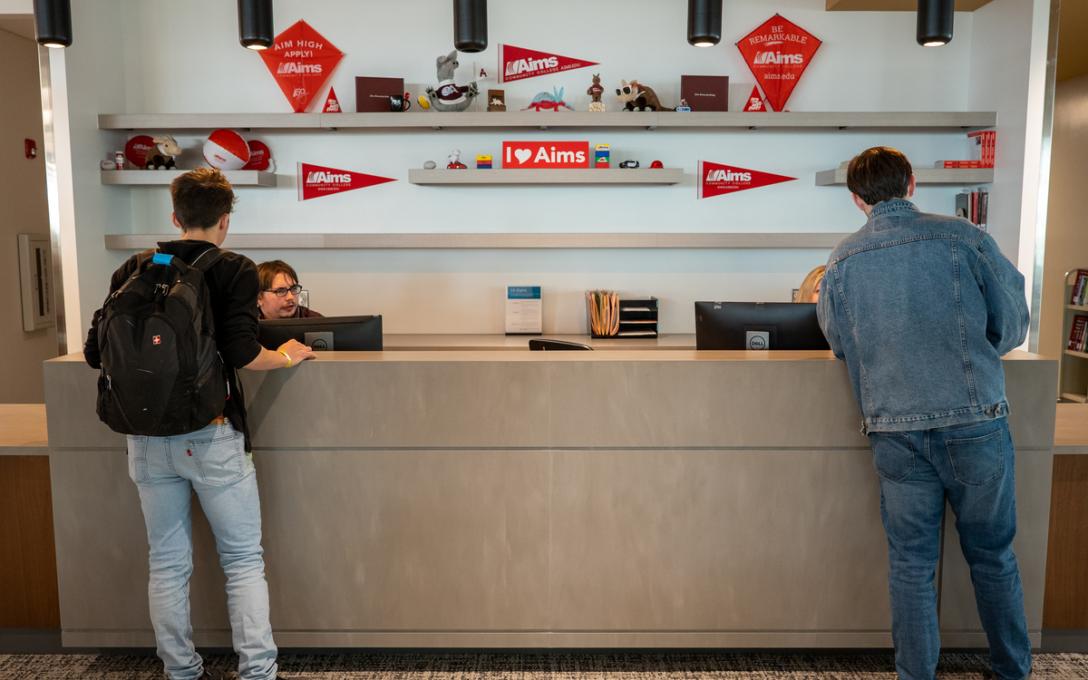 Welcome to the Learning Commons
Welcome to the Spring 2023 semester!   
Here is some important information about the Learning Commons.  
Services:
Our services are divided into four areas:    
We also support "Arty's Power Hour" (study support) featured in our space Monday - Thursday, from 9:00 - 1:00.
StudentLingo - on demand student success videos - is sponsored by the Learning Commons.  You can find StudentLingo on Okta.  
Device and Book Check Outs:
Laptops, hot spots, calculators, and other items are available for short term usage or for semester long check-out. You can access our reservation form here: Reserve Equipment and Textbooks.
Textbooks can be borrowed for three hours or for seven days.  Textbook borrowing is on a first come, first serve basis.  Please remember that borrowing a textbook from the Learning Commons is a stop-gap method for students who are waiting for their textbook to arrive.  
Returning a Device/Book:
If you still have a device or item that you checked out before, please return that item as soon as possible for updating purposes.  You will be able to check out other devices/items, but we need to have past check outs returned. 
We look forward to seeing you on campus or remotely very soon!
Group Study Rooms
The Learning Commons has a number of study rooms available on a first come, first serve basis. 
Learning Commons Staff
The Learning Commons staff are dedicated to helping students, faculty and staff navigate a wide range of resources and support services.
Contact Info
Learning Commons - Greeley
Student Commons
5401 W. 20th Street
Greeley, CO 80634
United States
Hours
Monday through Thursday
8 a.m. – 7 p.m.
Friday
8 a.m. – 5 p.m.
Saturday and Sunday
Closed