Learning Commons - Greeley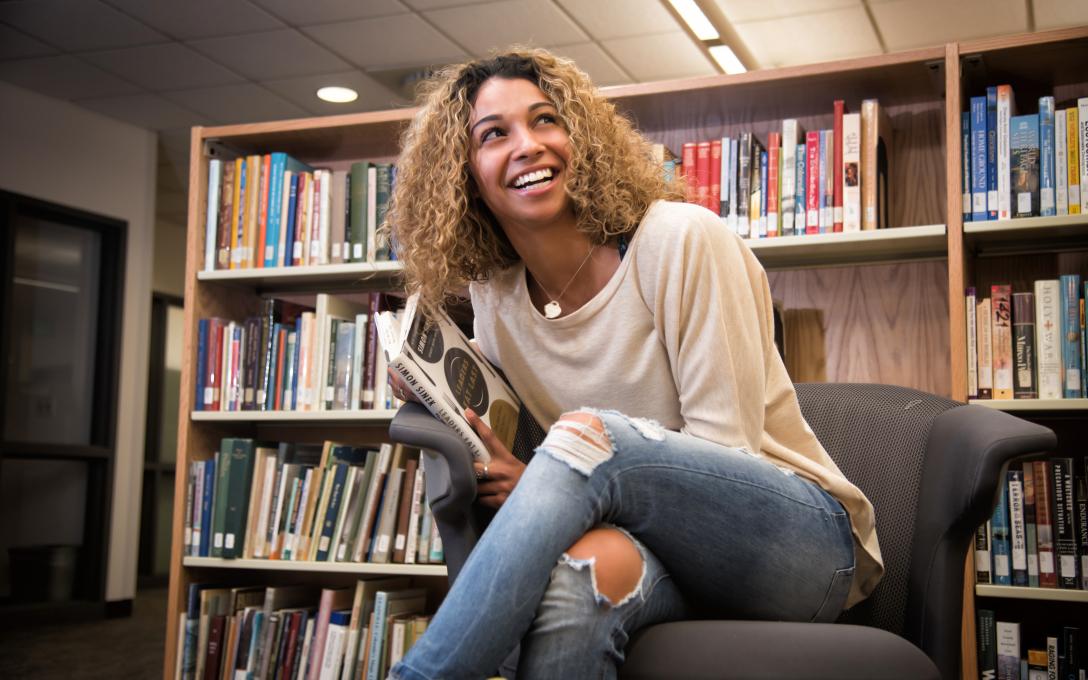 WELCOME
Hello Students,
Welcome back!  If you don't know just yet, we have moved to our temporary space (Arty's Burrow West) located between Aviation and ATTC.  Here is important information about the Learning Commons this fall 2021 semester.  
Open Hours:
The Learning Commons on all four campuses will have time available for you to access our services.  We will also provide all of our services in a remote capacity. When you come to any campus you will need to follow our updated COVID protocols. For additional Aims Student Re-entry information please visit: COVID-19 Information.
Services:
Our services are divided into three areas – Library Services, Tutoring Services, and Computer Assistance Services (we have PCs and Macs available for your use at all of our sites).   
Device and Book Check Outs:
We have a number of laptops, hot spots, calculators, textbooks (and other items) that you can check out for short term usage or for the entire semester.  You can access the form here: Reserve Equipment and Textbooks.
Returning a Device/Book:
If you still have a device or item that you checked out before, please return that item ASAP for updating purposes.  You will be able to check out other devices/items, but we need to have past check outs returned. 
 Note: you will be required to wear a mask at all times.
We look forward to seeing you (on campus or remotely) very soon!!
Group Study Rooms
The Learning Commons study rooms are currently unavailable. Please contact Mary Love at mary.love@aims.edu if you need assistance. 
Learning Commons Staff
The Learning Commons staff are dedicated to helping students, faculty and staff navigate a wide range of resources and support services.
Contact Info
Learning Commons - Greeley
Arty's Burrow West Building 4
5401 W. 20th Street
Greeley, CO 80634
United States
Hours
Monday and Tuesday
8:00 a.m. - 8:00 p.m.
Wednesday - Friday
8:00 a.m. - 5:00 p.m.