Alumni Connection
Alumni Benefits
As an Aims Alumni, you have access to an array of benefits and services, including career services, recreation facilities, continuing education classes, and discounts.
Career and Transfer Services
Career Services offers strategies and tools to assist Aims alumni in pursuing their career goals. You can also connect with local employers looking to hire via the online job board.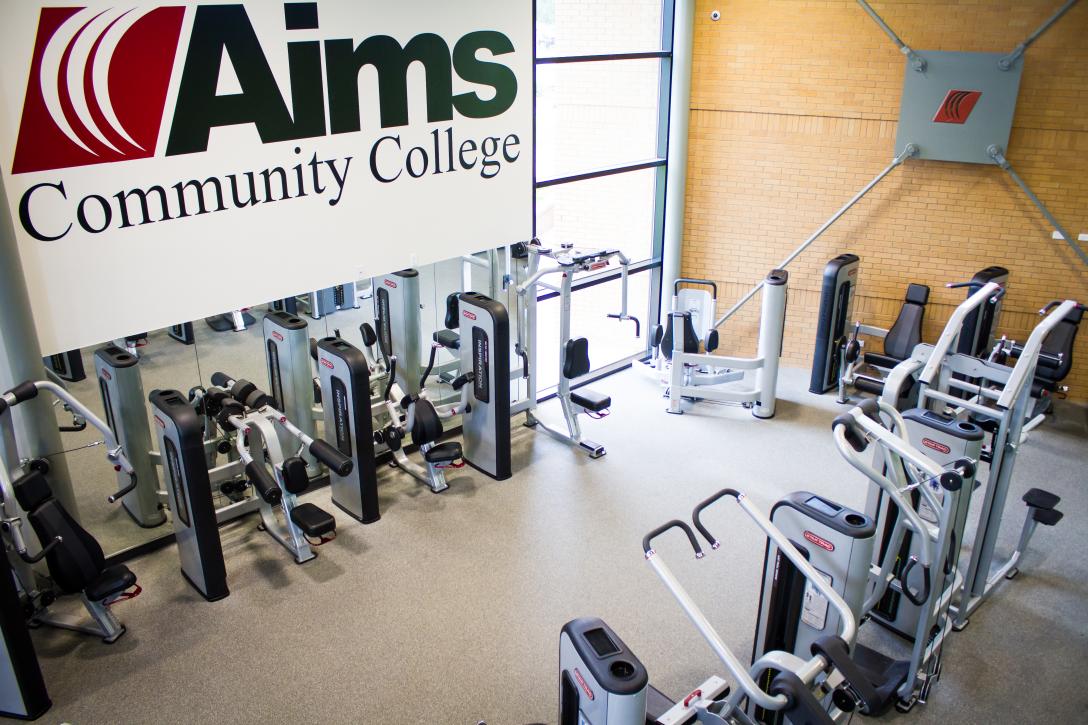 If you enroll in only one course, you have full access to the PERC's facilities, including fitness classes and personal trainers. You're also welcome to try a class before registering.
Continuing Education Classes
Aims offers a wide variety of continuing education classes for personal enrichment and professional development. 
Kiefer Library and Learning Commons
As an alum, you have access to the Kiefer Library and Learning Commons with a community membership. Bring in a photo ID and get a free library membership.
As an Aims Alum, you have access to discounts at the following businesses.