Welding Technology Facility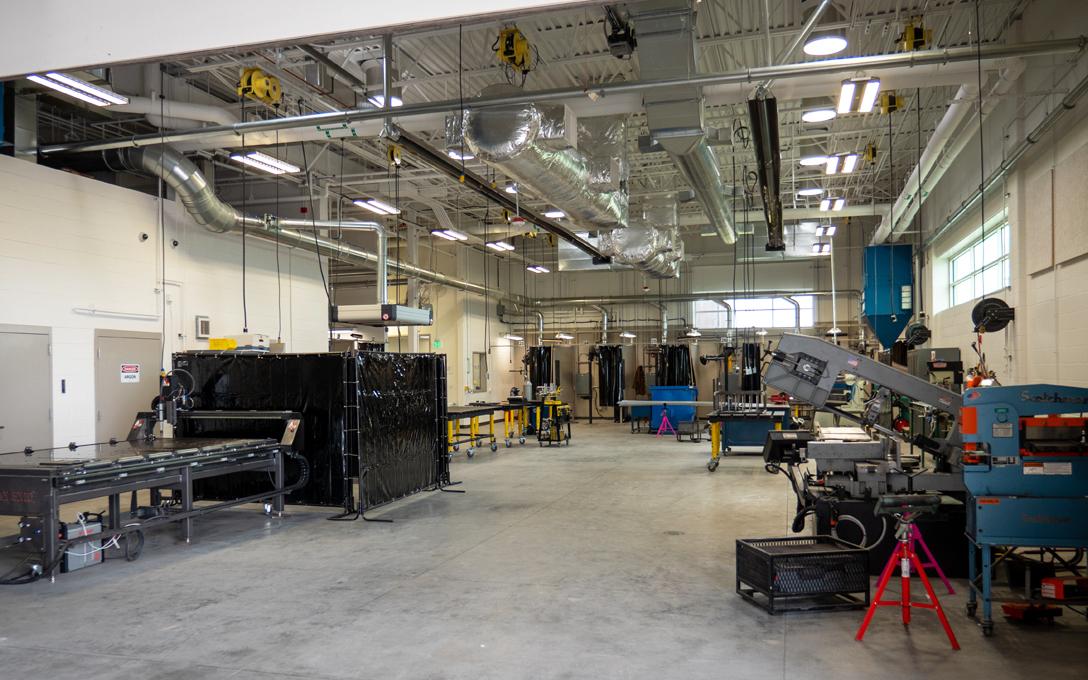 The Welding Technology Facility is part of the Platte  Building on the Fort Lupton Campus.
This 9,000 square-foot space boasts 28 arc welding booths to prepare students for a successful career in welding. Students enrolled in the Welding Technology program have access to the equipment they need to learn the most common welding and cutting processes in detail, as well as many other skills required of welders like fabrication, metallurgy and more.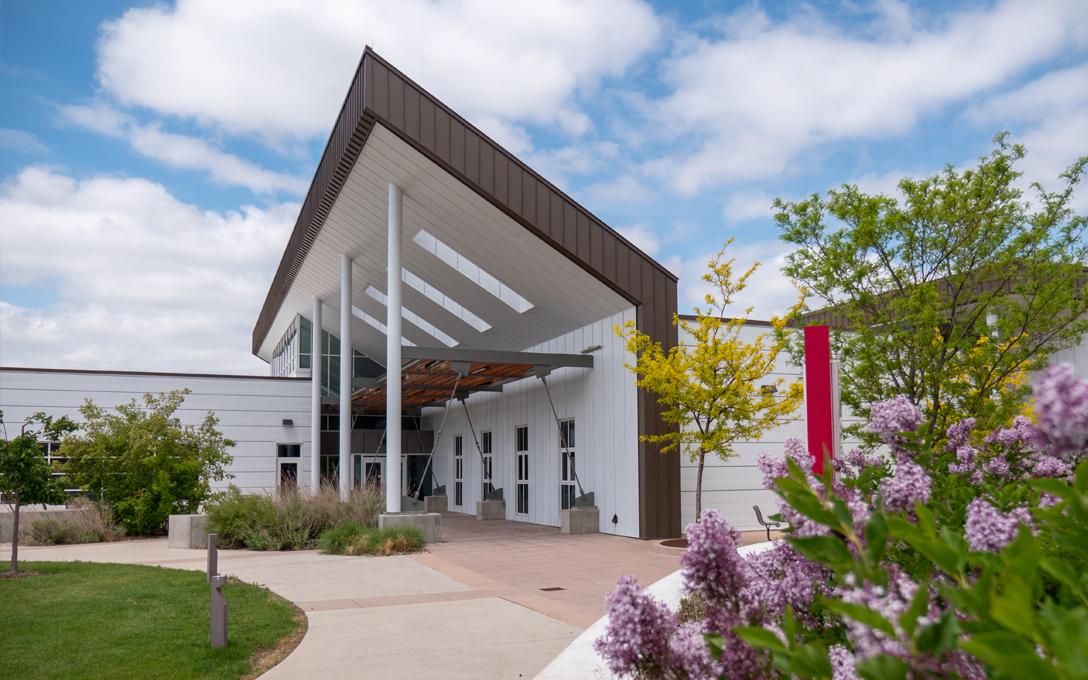 Contact Info
Welding Technology Facility
Platte Building
260 College Ave.
Fort Lupton, CO 80621
United States