Brigham Adolph - Scholarship Recipient
Student Brigham Adolph shares how a $1,000 scholarship impacted his Aims education.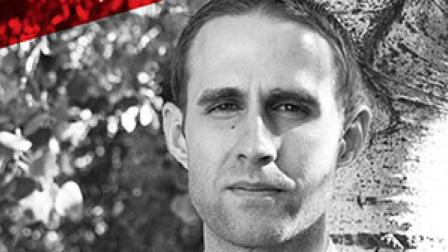 I would first like to wholeheartedly express my gratitude for the scholarship and funding. It truly does mean a great deal to me that a person, whom I have never met, would give me, a total stranger, $1,000 for my education. It just goes to show that there really are some good people left in the world.
This scholarship will definitely be used wisely, and more than likely will be used to pay for my very last semester and degree here at Aims Community College. I will be graduating in Spring 2016 with three AAS degrees -- one for Construction/Building Site Management, another for Industrial Technology, and this final one, Oil and Gas!
I would like to thank you from the bottom of my heart for the scholarship, and it will be used in a responsible manner. That is a guarantee.
Sincerely Honored,
Brigham Adolph
Related Links
Brigham Adolph - Scholarship Recipient