Student Commons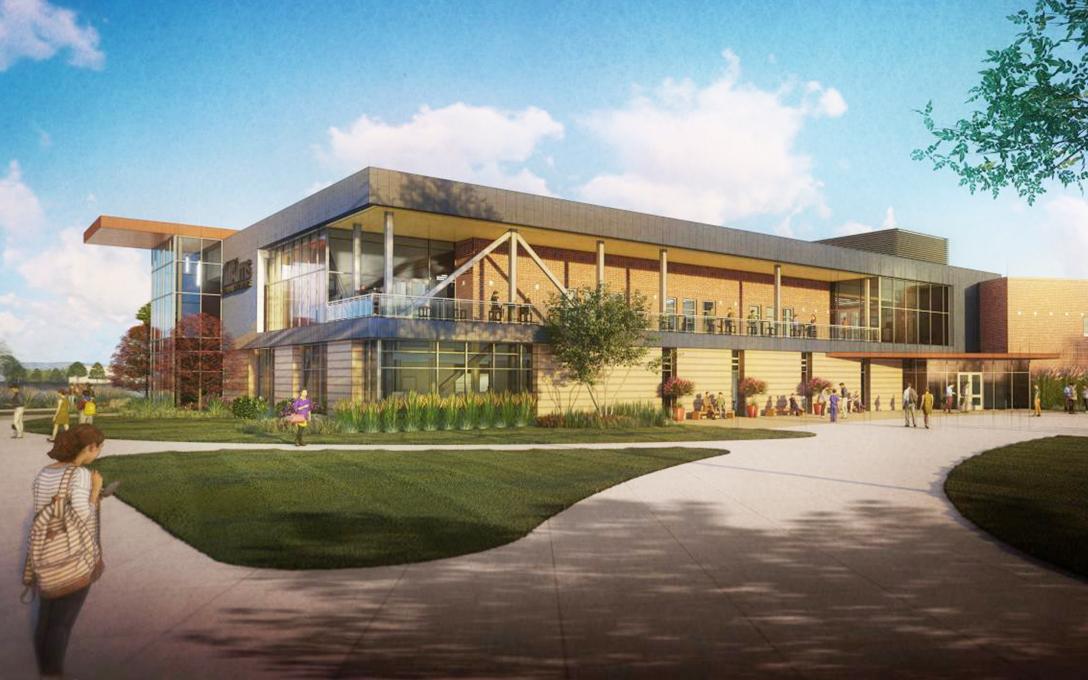 The Student Commons will provide a common meeting place for all student-generated activities. This will become the union of student life and activities on campus.
Currently under construction, the Student Commons is scheduled to open in 2022. 
At the Student Commons, students can access:
Disability Access Service
Counseling
TRIO Program 
Support Services
Learning Commons (Library)
Center for Diversity and Inclusion
Bookstore
Student Lounge
Student Activities, Inclusion, and Leadership (SAIL)
Full-service cafeteria
The Learning Commons - Greeley Campus
The Learning Commons, designed with the latest technology, provides students access to quiet study spaces, class materials, tutoring, computers, and WIFI to support educational success.
Aims Bookstore
Visit the Aims Bookstore to purchase classroom supplies, graduation regalia, Aims branded attire, and digital subscriptions to class materials.
Cafeteria
The Student Commons Cafeteria will offer full service menu options. 
Contact Info
5401 W. 20th Street
Greeley, CO 80634
United States