Fort Lupton Campus
BUENO Programs
Aims Community College (Continuing Education) in Fort Lupton and the BUENO Center for Multicultural Education at the University of Boulder collaborate on a federally funded grant program known as HEP (high school equivalency program). In 2008, the School of Education and the BUENO Center for Multicultural Education were granted funding to develop and implement the BUENO High School Equivalency Program (BUENO HEP) for migrant and seasonal farm workers who work and reside in the Arkansas Valley, San Luis Valley or in Platte River Valley.
The BUENO-HEP site at Aims Community College currently provides GED official tests, practice tests, GED classes (taught bilingually in English and Spanish), tutoring and other services. These services are free if you qualify for the program.
BUENO-HEP Qualifications
In order to qualify for BUENO-HEP, students or their immediate family members must have worked a minimum of 75 days in migrant or seasonal farm work within the last two years.
What does BUENO-HEP provide?
Students who qualify and are accepted to BUENO-HEP receive the following:
GED Pre-Testing
Classes (taught bilingually in English and Spanish)
Tutoring
GED Official Testing
Supplies for class
Career counseling
Placement into: higher education, employment, military
How to Apply
If you meet the qualifications, we encourage you to apply. Please call (303) 718-5901 with further questions.
Ernesto Sanchez
HEP Director                                                                                                                                                                                                                               303-718-5321
ernesto.j.sanchez@colorado.edu                                                                                                                                                      
Yesenia Gomez
Administrative Assistant                                                                                                                                                                                                              303-718-5313
yesenia.gomez@colorado.edu 
Shelly Wyss
Coordinator/Instructor                                                                                                                                                                                                                 303-718-5302
shelly.wyss@colorado.edu 
BUENO CAMP
The BUENO College Assistance Migrant Program (CAMP), is a scholarship program that recruits students with migrant, agricultural backgrounds. Eligible students who are accepted as BUENO CAMP scholars will receive a scholarship that pays for tuition, fees and books during their freshman year at the Fort Lupton campus location. 
Only 35 applicants will be admitted each academic year.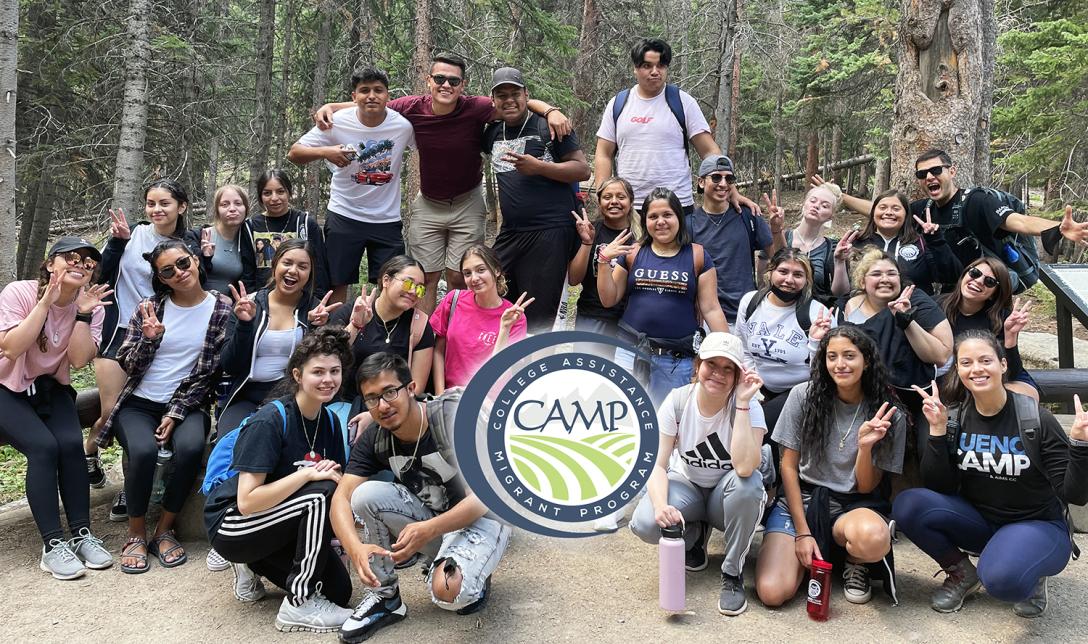 For further information about qualifications and to apply, please visit the BUENO CAMP website.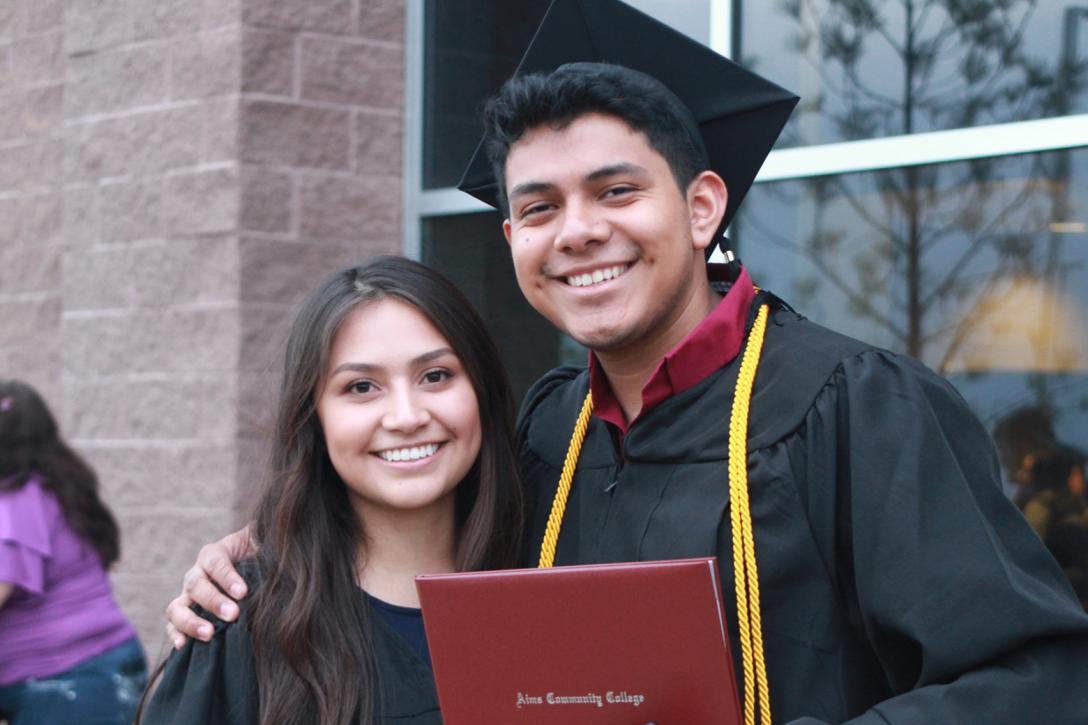 CONTACTS
Robert Garcia
CAMP Director
303-718-530
robert.garcia@aims.edu 
Jessely Chaparro
Coordinator
303-718-5308
jessely.chaparro@aims.edu
Gisela Cardenas
Recruiter/Retention Specialist
303-718-5317
gisela.cardenas@colorado.edu
Contact Info
260 College Avenue
Fort Lupton, CO 80621
United States
Locations