Allied Health and Sciences Building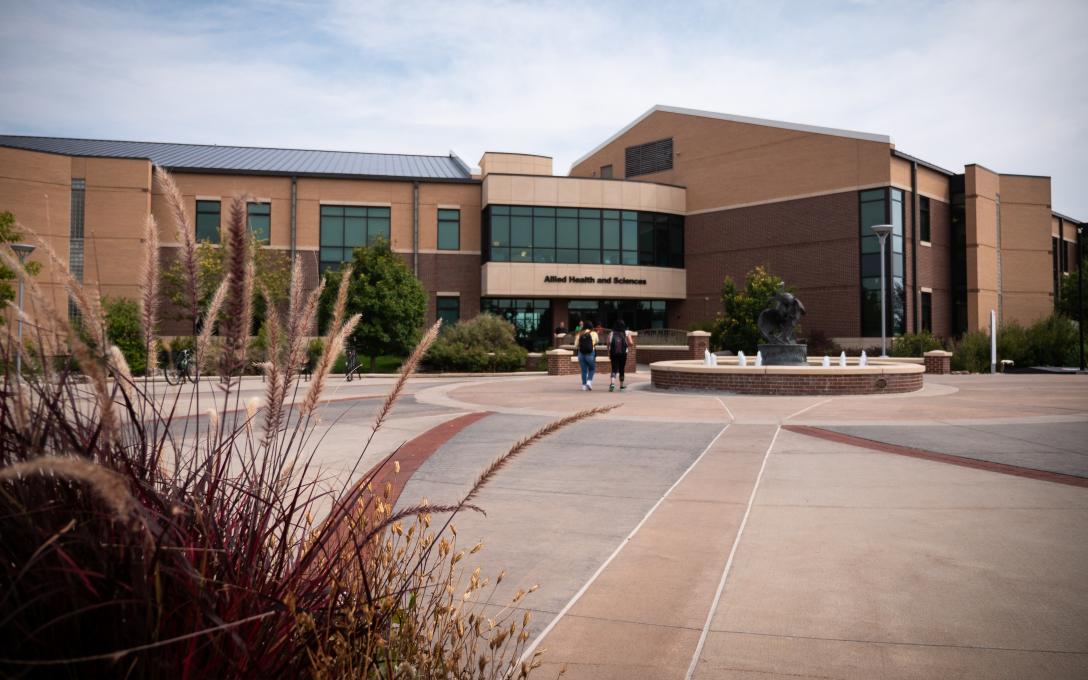 The Aims Allied Health and Sciences Building is a state-of-the-art medical and natural sciences learning facility located on the Greeley campus. Hands-on training in fully equipped classrooms support students in the academic areas of biology, chemistry, physics, geology and more.
Many Aims healthcare degree and certificate program departments are located in the Allied Health and Sciences Building, including instructors and staff for the nursing, nurse aide, allied health professional, medical preparation, medical front office, medical clinical assisting, phlebotomy, surgical technology, sterile instrument processing and radiologic technology programs. Emergency Medical Services (EMS) programs are based at the Aims Public Safety Institute on the Windsor Campus.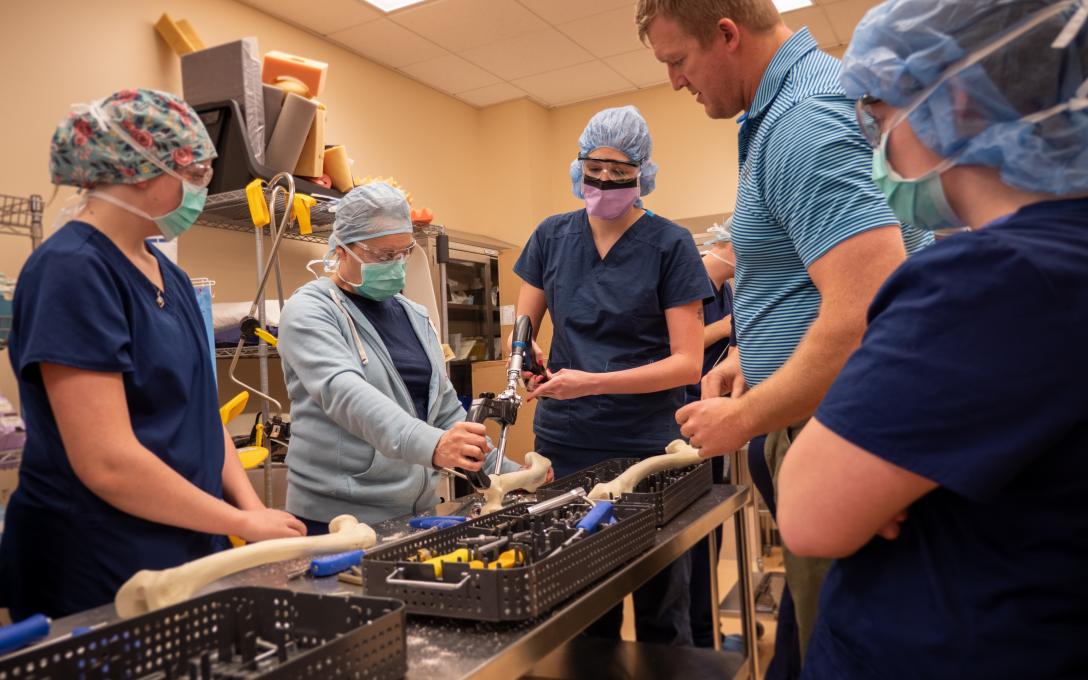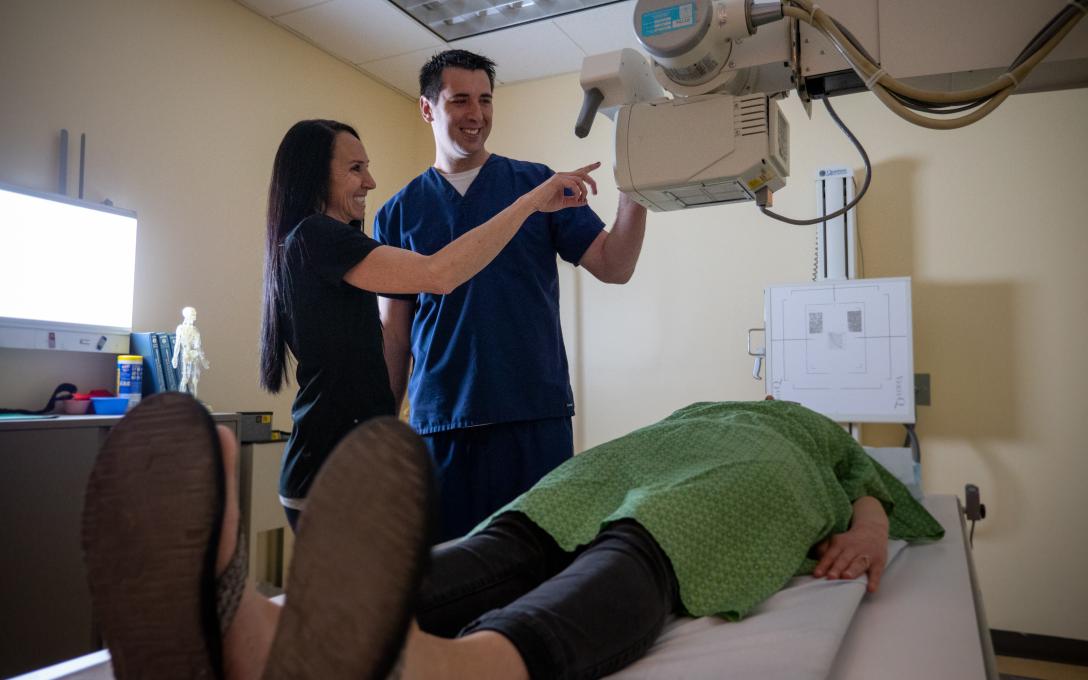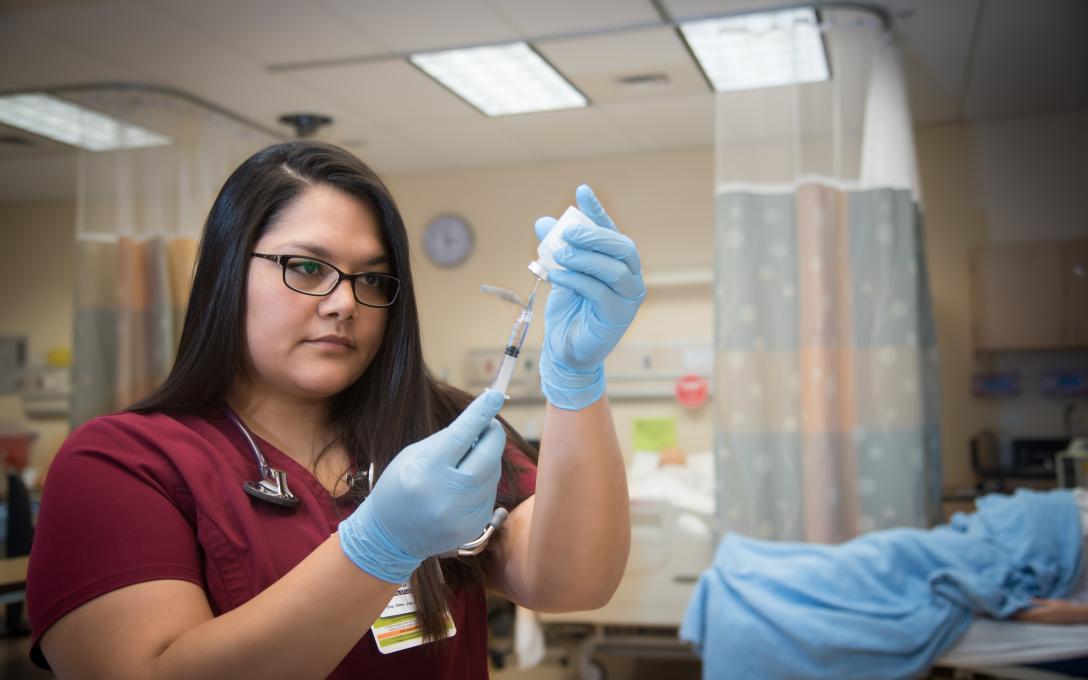 Contact Info
Allied Health and Sciences Building
5401 W. 20th Street
Greeley, CO 80634
United States