Cashier's Office
Pay For College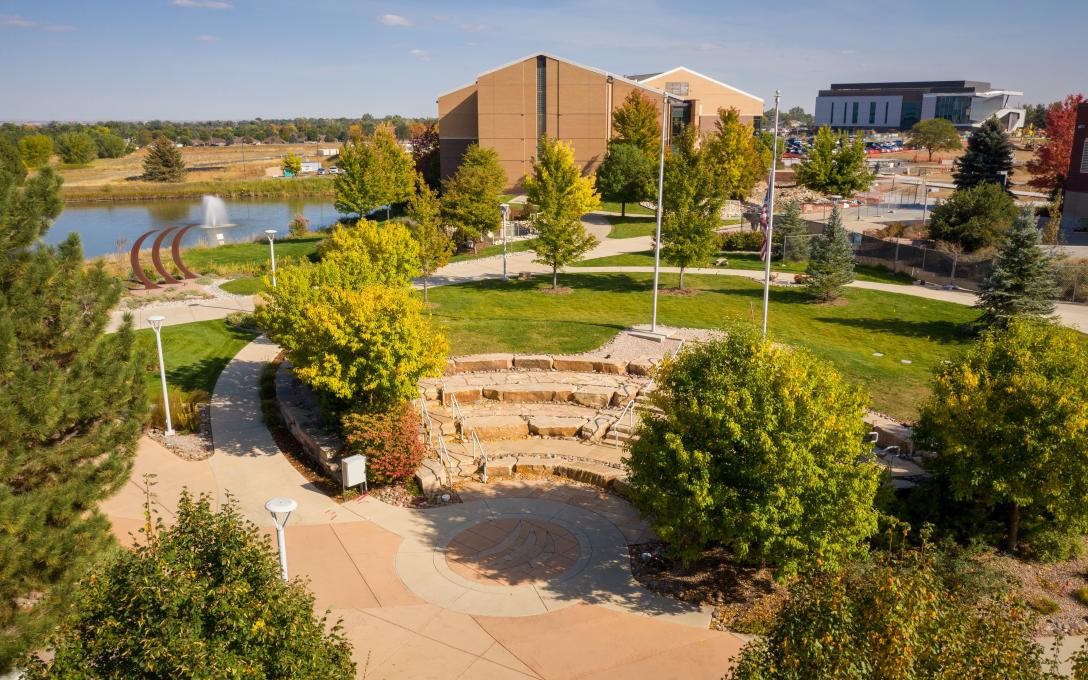 To ensure that college payments are received by the deadline and selected classes are secured, students must follow the steps outlined below. 
Complete the FAFSA Application (FAFSA Application Deadlines can be found on the financial aid homepage)
Private scholarship and loan funds must be submitted to the Financial Aid office by the payment deadlines
If you receive an Aims Award letter, no payment or payment plan is needed for the semester
If aid does not cover all tuition and other costs, the balance you owe is due by the Final Payment Deadline of the semester
If you have not received your Aims award letter by the payment deadline, you will need to continue available payment options
 
Complete your Aims Admission application.
You will receive monthly account paperless billing through e-billing notices to your myAims school account. Current bills are available online in your myAims account 24/7.
Payment options available to you:
Pay in Full

Credit/debit card payments online in your MyAims student portal.  Credit card payments are also accepted over the phone, call 970-339-6349 during business hours.
In-person payment at Greeley or Fort Lupton campus.
Payment via USPS mail.

Mail in a check (temporary checks are not accepted) to: Aims Community College, P.O. Box 69, Greeley, CO 80632. Include your student ID number in the memo line.  All payments must be received by the deadlines, not postmarked.

Be awarded financial aid by Aims.
Sign up for MyPaymentPlan. 

Various plans available to meet your budget needs.
$25 non-refundable enrollment fee.
Sign up for a plan early for the best plans. 

Submit Sponsor billing paperwork.

This option is for those students whose tuition is covered by an Aims Employee Tuition waiver, UNC employee, TAA program, Workforce, WIA, Veteran Affairs (Chapter 33 and 31), Rocky Mountain SER, Career Ladder, K-12 schools, Early College, CU Camp, TEACH and/or other government entities.

Submit a signed and completed UNC Cooperative Agreement Form or CSU Cooperative Agreement Form.
Submit completed High School Dual Enrollment (Concurrent), Early College Program or Career Academy paperwork. Visit the High School Programs page for more information. 
Choose direct deposit or paper check to receive any refunds due to you for financial aid, dropped classes or overpayment.
(Registration key code emailed to you before the semester begins, watch your school email account)
Contact Info
Welcome Center, First Floor
Mailing Address - Tuition Payments
Aims Community College, Attn: Cashier's Office P.O. Box 69 Greeley, CO 80632
Locations
Related Links
Related Resources
FALL SEMESTER HOURS: 
Aug 29 - Dec 16
Monday - Friday
8 a.m. - 5 p.m.
Sat/Sun - Closed
Holiday Campus Closures
Dec 19 - Jan 2 Holiday Break (no services)
Jan 16th - Martin Luther King Jr.