Financial Aid Office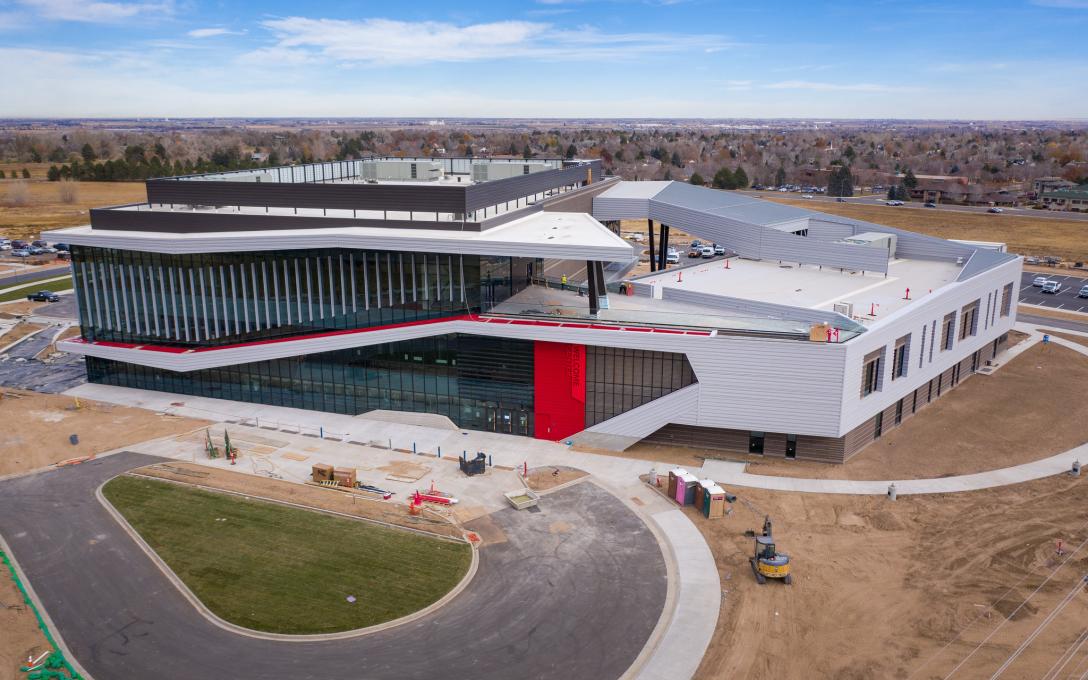 The Financial Aid office is located in the Welcome Center on the Greeley campus and provides a variety of financial aid programs and services to help Aims Community College students understand and meet their educational costs. 
Available forms of financial aid include:
Scholarships
Grants
Loans
Student employment (work study)
Financial Aid office staff are available for in-person support from 8:00 a.m. - 7:00 p.m. Monday and Tuesday and 8:00 am to 5:00 pm Wednesday through Friday.
Contact Info
Welcome Center
5401 W. 20th St.
Greeley, CO 80634
United States
Hours
Monday & Tuesday
8:00 a.m. - 7:00 p.m.
Wednesday through Friday
8:00 a.m. - 5:00 p.m.