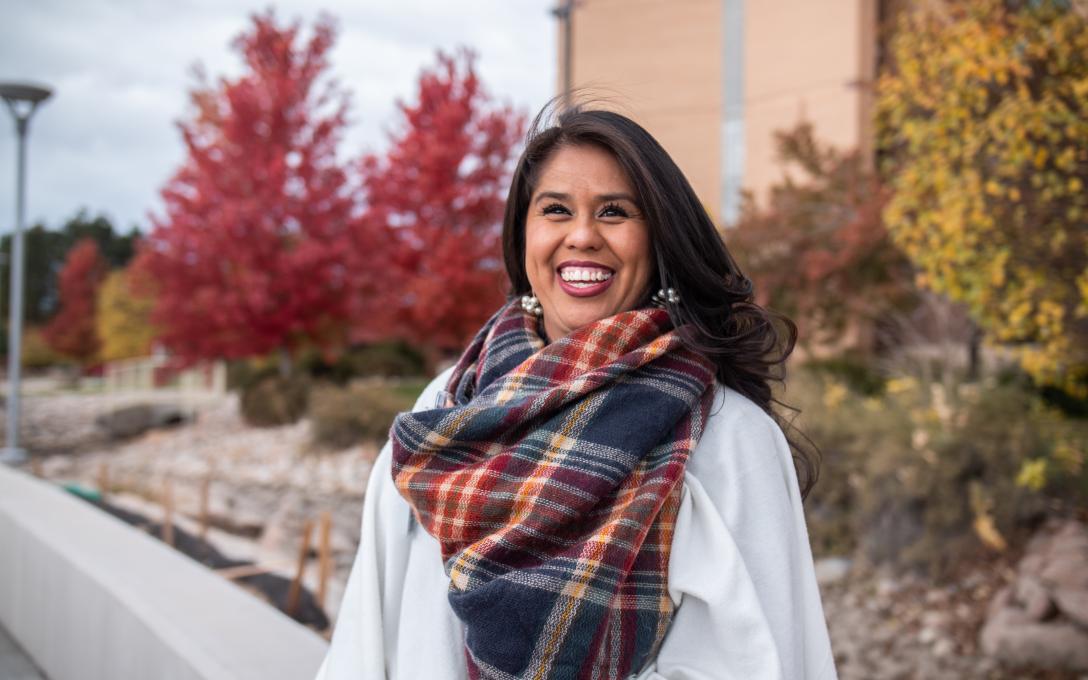 Applying for admission is the first step on your journey to earning credits toward a certificate or degree program at Aims. If you are taking classes for personal interest without credit, you do not need to apply.  
Create your admissions account to apply. 
If you already have an admissions account, login to manage your application(s).
---
About Applying to Aims 
It's free to apply.
There is no application deadline, so you can apply anytime. We recommend applying early enough to allow yourself time for the next steps.  
There are no essays to write and no tests to take.
You'll need to create an account with a password and an email address as your username. You can log back into the application at any time to finish.
After submitting your application, you'll receive an email with further instructions within 1-2 business days. If you have not heard from us within that time frame, please contact us.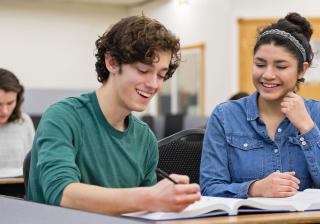 Special Program Requirements
While most programs are open-entry, the following programs have additional requirements and restrictions. Your admissions counselor can help you understand these requirements and you can look at the requirements page for the degrees and certificates in these categories for more information.
Aviation
Emergency Medical Services
Fire Science
Nursing, Medical and Health Fields
Police Academy
Welding